Proudly Serving
For More than 75 years.Los Angeles County.Orange County.
At South Coast Shingle, we're a well-known roofing supply company that's been improving home improvement for over 75 years. Serving Los Angeles and Orange County, our goal is simple: make your roofing or masonry job easier.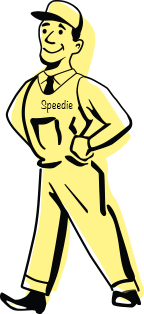 The South Coast Shingle Difference
How do we make it easier?
How do we make it easier? We carry the roofing supplies you need, we refer you to roofing contractors you can feel good about, and we work with you to protect your single largest investment: your home.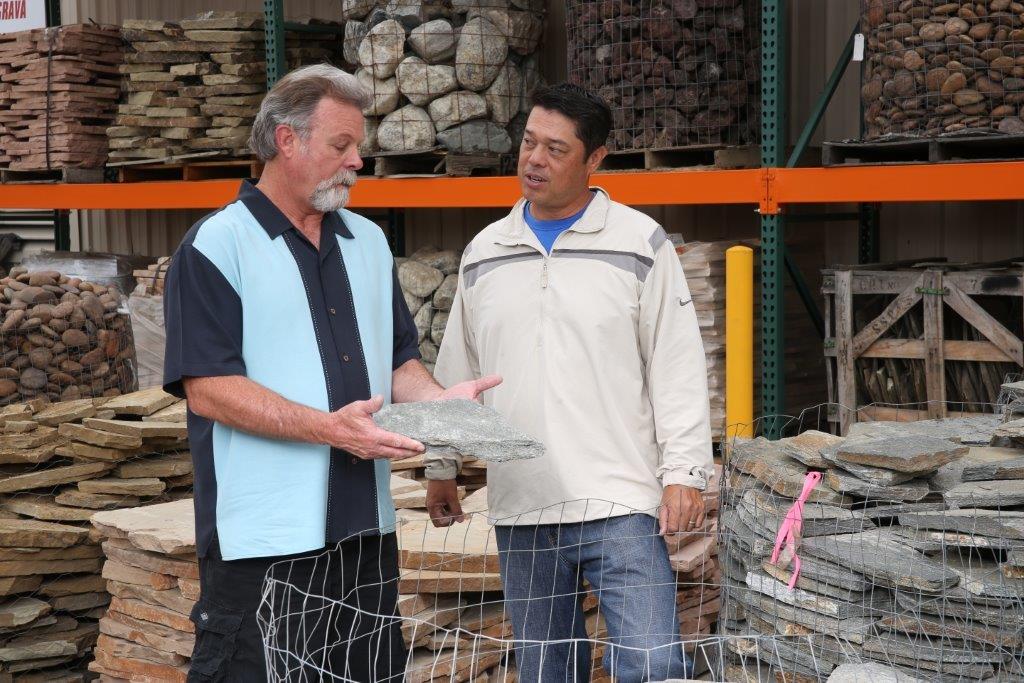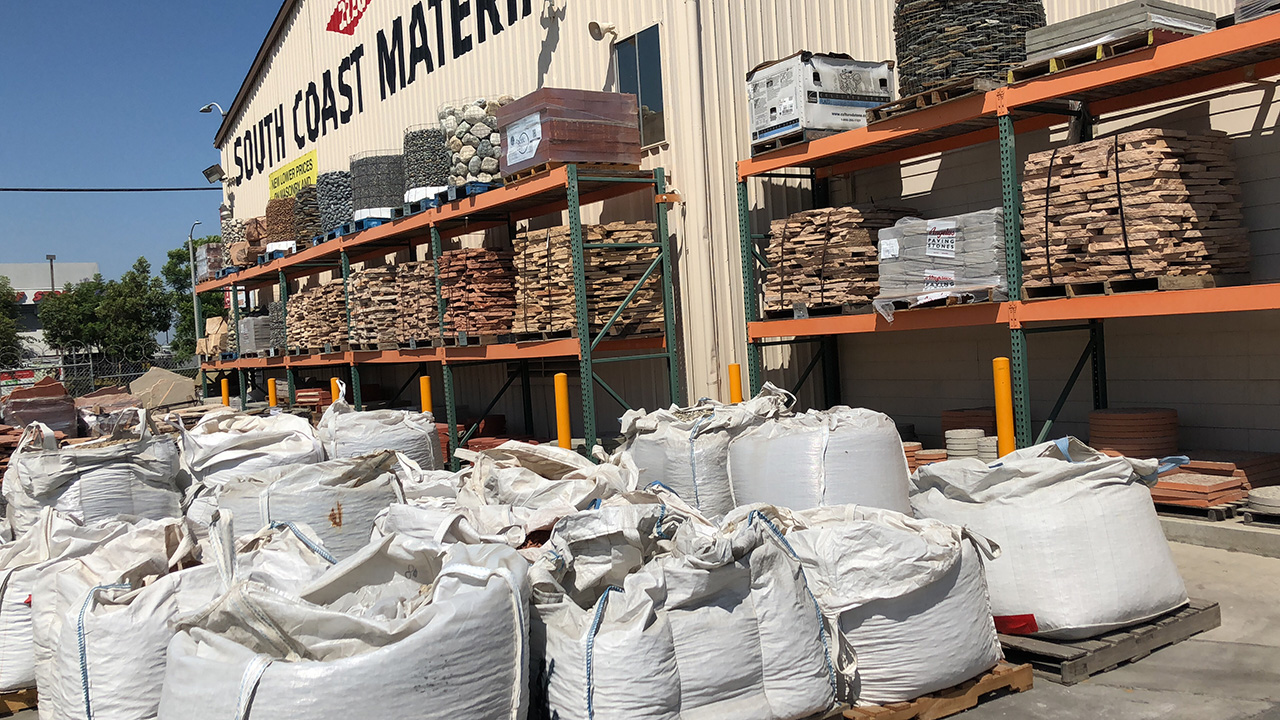 Our wide range of roofing materials
And masonry products
We offer a wide range of roofing materials, such as: roof tiles, Malarkey, CertainTeed, GAF and Owens Corning shingles, roof supplies and even products and helpful advice for the roofing do-it-yourself crowd. We also offer masonry products, built-in barbecues and all kinds of related items.
Honesty, integrity and experience
Our roofing materials consultants have an average of 25 years' experience
You'd be hard pressed to ask a question they can't answer about roofing. Our 11 associates have more than 300 years of combined experience—so they know pretty much everything there is to know, and know how to find out if they don't. (Good luck stumping them. It's yet to happen.)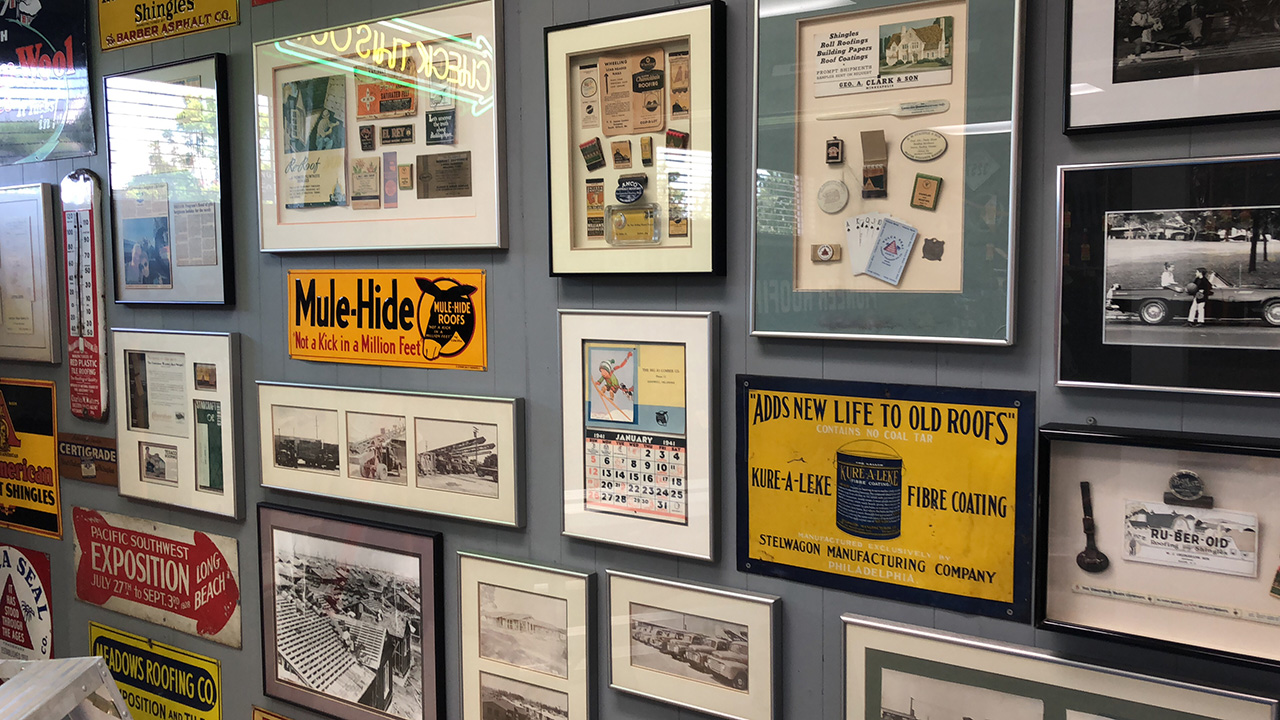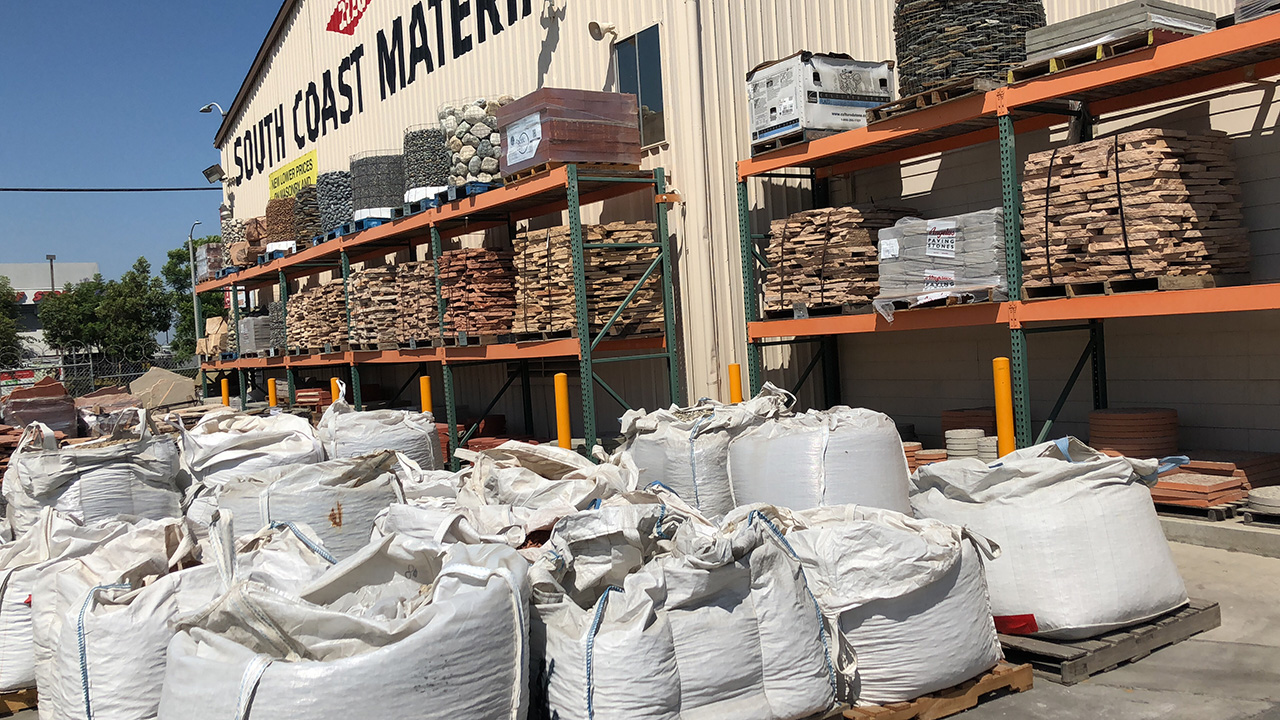 Referrals you can trust
Something else we know is masonry and roofing contractors. Once you've decided on your choice of roofing material, we put you in touch with roofing contractors we know personally—contractors we trust to work on our own homes. You get competitive bids and know the results will meet your expectations.
We make it easy
We like to think we've come a long way in the "make it easier" department. Back in 1946, we primarily sold wood shakes, wood and asphalt shingles and a limited line of other roofing products. Today, we're still a family-run business—with nearly four acres of ready-to-ship merchandise on hand. And if, somehow, you decide you want something we don't have on hand, it's typically no more than a day away.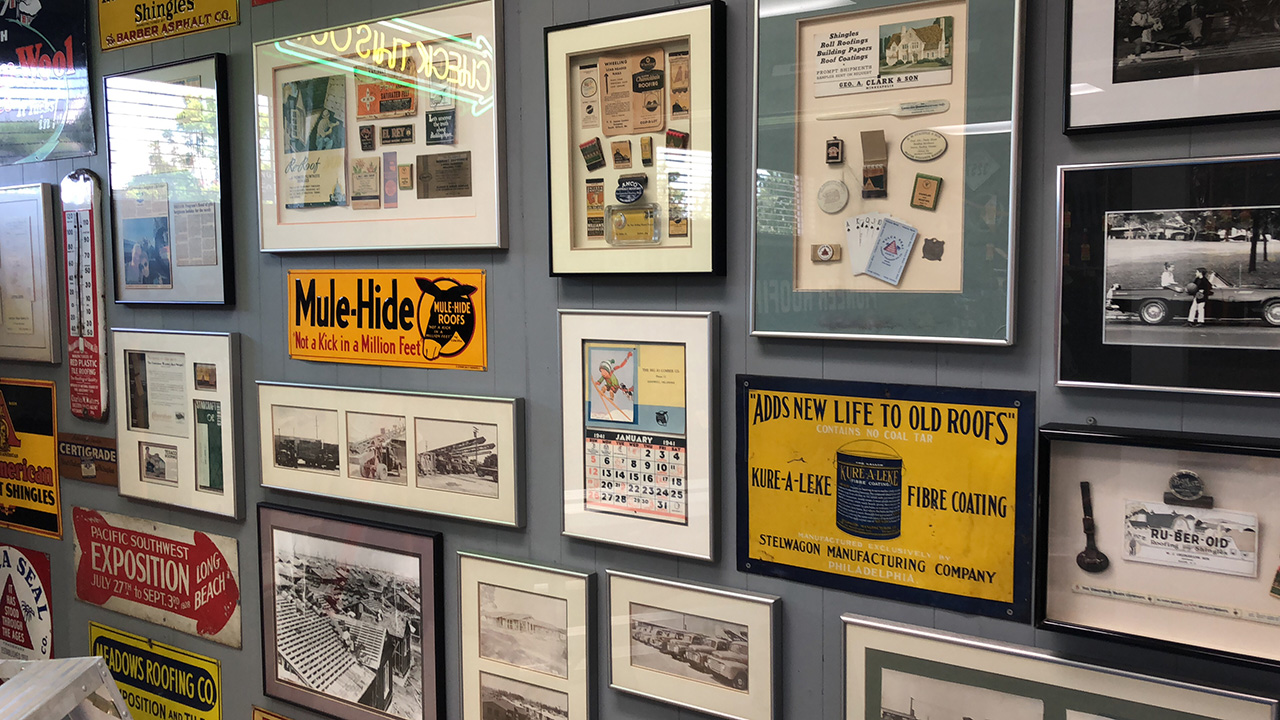 We really enjoy what we do at South Coast Shingle.
As a result, it's is a fun place to do business.
So if you're ready to initiate a project—whether it's residential asphalt roofing, commercial roofing, or maybe an outdoor kitchen—come visit. You'll enjoy home improvement like you never imagined.